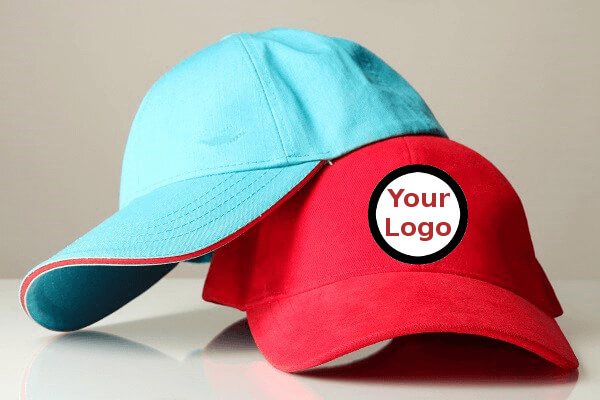 Today we will be discussing the five major benefits of using promotional products as a marketing tactic. Statistics proves that: of the people surveyed, 52% said their impression of a company becomes positive after receiving a promotional product from them.
1. Increase your brand recognition
Brand recognition is often the goal of a business, big and small. How can you make your brand not only stand out from the competition, but also stay in the minds of customers, both existing and potential? Promotional products are a simple tool that can help increase brand awareness for your business.
2. Mass outreach at lower costs
With a limited budget, it will be difficult to choose exactly which promo items achieve the most sense for your business. A simple cheap give-away is a great way to increase customer loyalty.
3. Alternative business card
Other than business card, promotional gifts are a interesting, creative way to show your contact information. Instead of just leaving a potential customer with your business card, instead, consider leaving behind your business card and another tangible, branded gifts, a ballpoint pen, a key ring or one card usb etc.
4. Tactile
When it comes to marketing your business, another thing to keep in mind is repeat exposure. How can you keep what you do, and your business, consistently in front of customers without spending too much money? Easy: Think about what items your customers will want to keep around. If you run a bar, think about handing out free bottle openers; if you held an event, think about giving some baseball caps away.