Corflute, also known as corrugated plastic, coroplast, correx or corriboard, it's a rigid, flat substrate which is widely used for signage printing and a lot of other applications.
Owing to the features of lightweight, durable and weather resistant, corflute is ideal for printing real estate signs, building site signs, campaign signs, election signs, promotional signs, lawn signs, etc. We provide cut-to-shape and punching eyelets service to meet your specific requirements.
Vinyl banners are digitally printed on large format inkjet printers which are capable of printing a full color outdoor billboard on a single piece of material. The mostly commonly used material is known as PVC.
Vinyl banners are most often used to promote company's business, events, teams etc. Such as table banners, trade show banners, building banners, street banners, festival banners stadium flags and so on. Because vinyl is very flexible and portable material you can see vinyl banners all the time.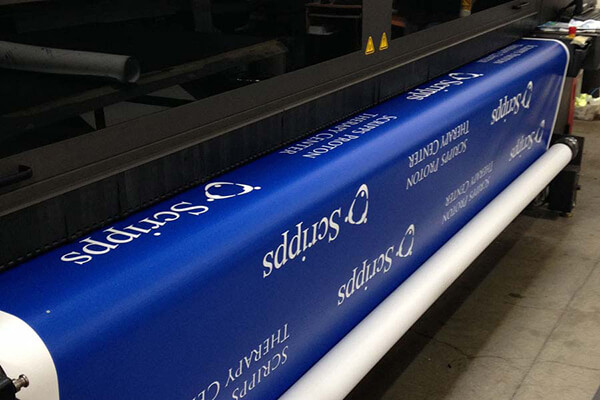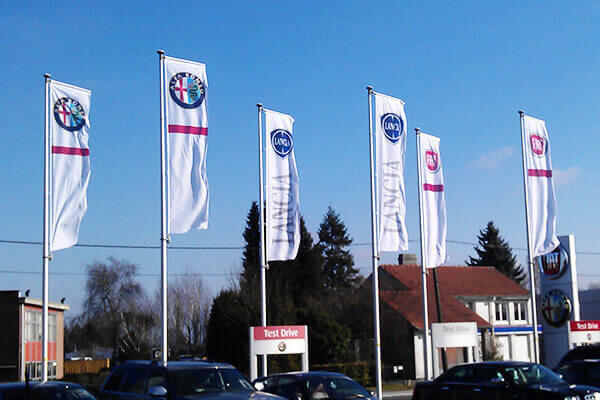 Banner flags have the features of lightweight, durable, portable, washable and easy to install. The lightweight banners make the products portable and inexpensive to transport.
Fabric banners offer a lot of benefits to users, which includes eliminating the possibility of glare or scratched finishes, they also have different looks from traditional vinyl banners which make the banner flags more appealing. We supply single-sided, double-sided, sheer or opaque fabric banners.
Promotional gifts are often used in marketing, they are given away to promote a company, corporation, brand, or event at trade shows, conferences, and as part of guerrilla marketing campaigns.
Brand recognition is often the goal of a business. Promotional products are a simple tool that can help increase brand awareness for your business and make your brand not only stand out from the competition, but also stay in the minds of customers, both existing and potential.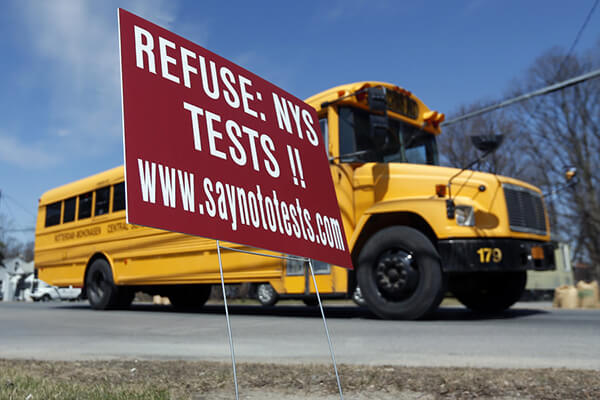 H-Stakes are mostly used with corrugated plastic signs, these sign stakes have two horizontal rungs, the bottom rung allows for extra leverage when inserting your stakes in the ground.
They are made out of galvanized steel and easy to install, simply stick in soft ground. It is an ideal wire frame to use with coroplast signs for economical solutions to display real estate, political, garage sales, special sale signs, seasonal or annual promotion and more.